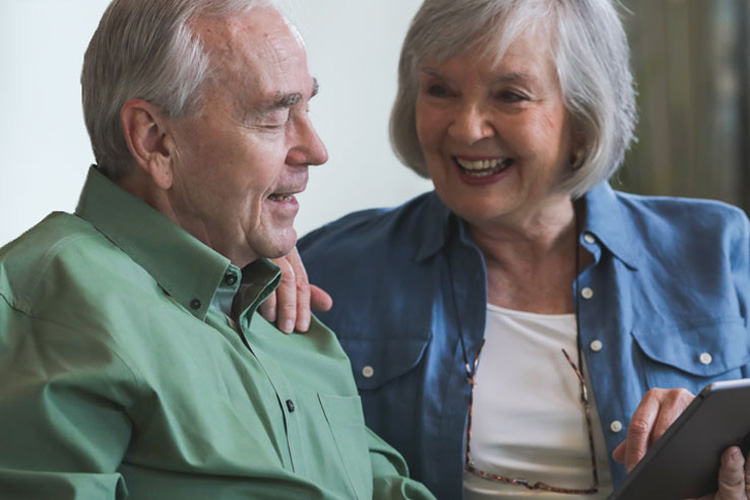 A Guide to Tax Benefits for Seniors in Florida
Florida has one of the lowest tax burdens in the country, making it extremely attractive to seniors and retirees. Those who retire in Florida are likely to experience no personal income tax, no social security tax, low property and vehicle taxes, as well as both state and federal tax deductions.
View More
A Beginner's Guide to Understanding Medicare
Medicare is one of the federal / state health insurance programs available in the United States. It is eligible for use by those who are age 65 and older.
View More