BLOG
Category:
Osprey Village Wins 2023 Supernova Award
The Supernova Award is the highest individual honor our company gives annually to one individual in each community, a community of the year, and an executive director of the year! Our Senior Leadership Team at the Home Office gathers to review all 15 of our community's metrics.
View More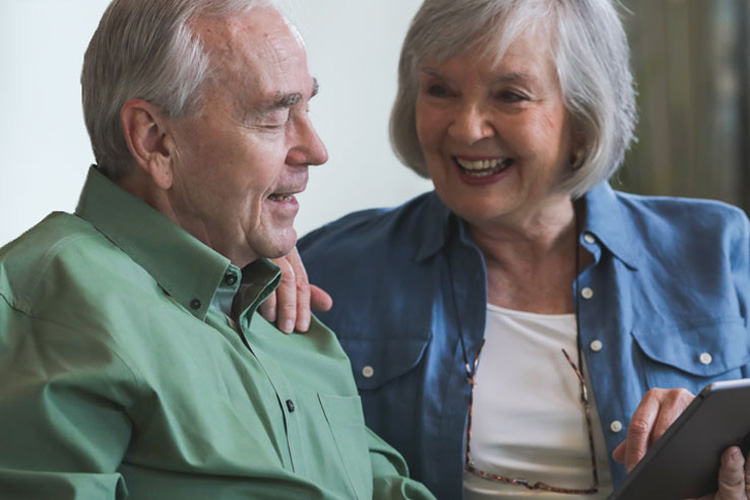 A Guide to Tax Benefits for Seniors in Florida
Florida has one of the lowest tax burdens in the country, making it extremely attractive to seniors and retirees. Those who retire in Florida are likely to experience no personal income tax, no social security tax, low property and vehicle taxes, as well as both state and federal tax deductions.
View More
View More Posts on Senior-Living-Communities.com →